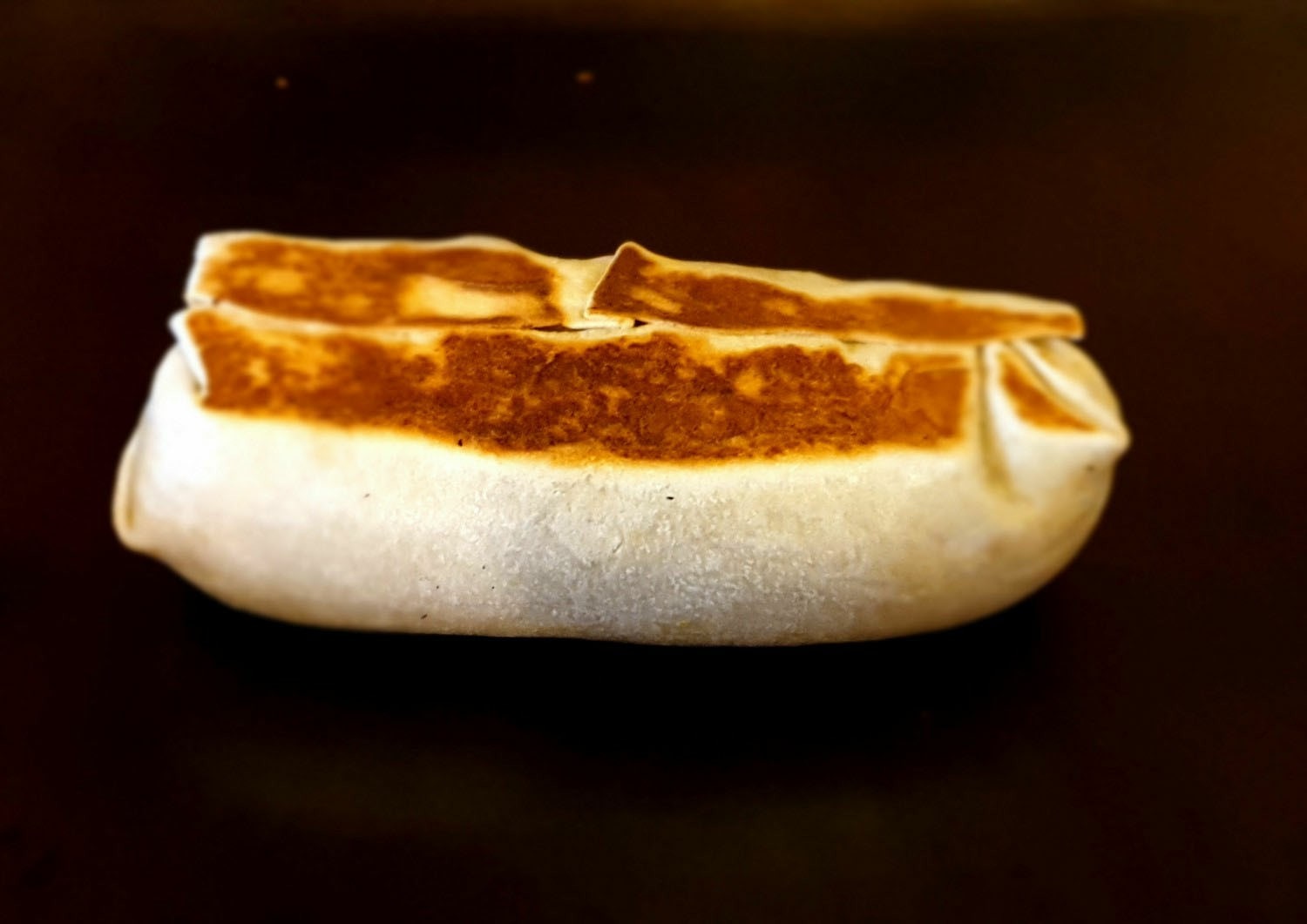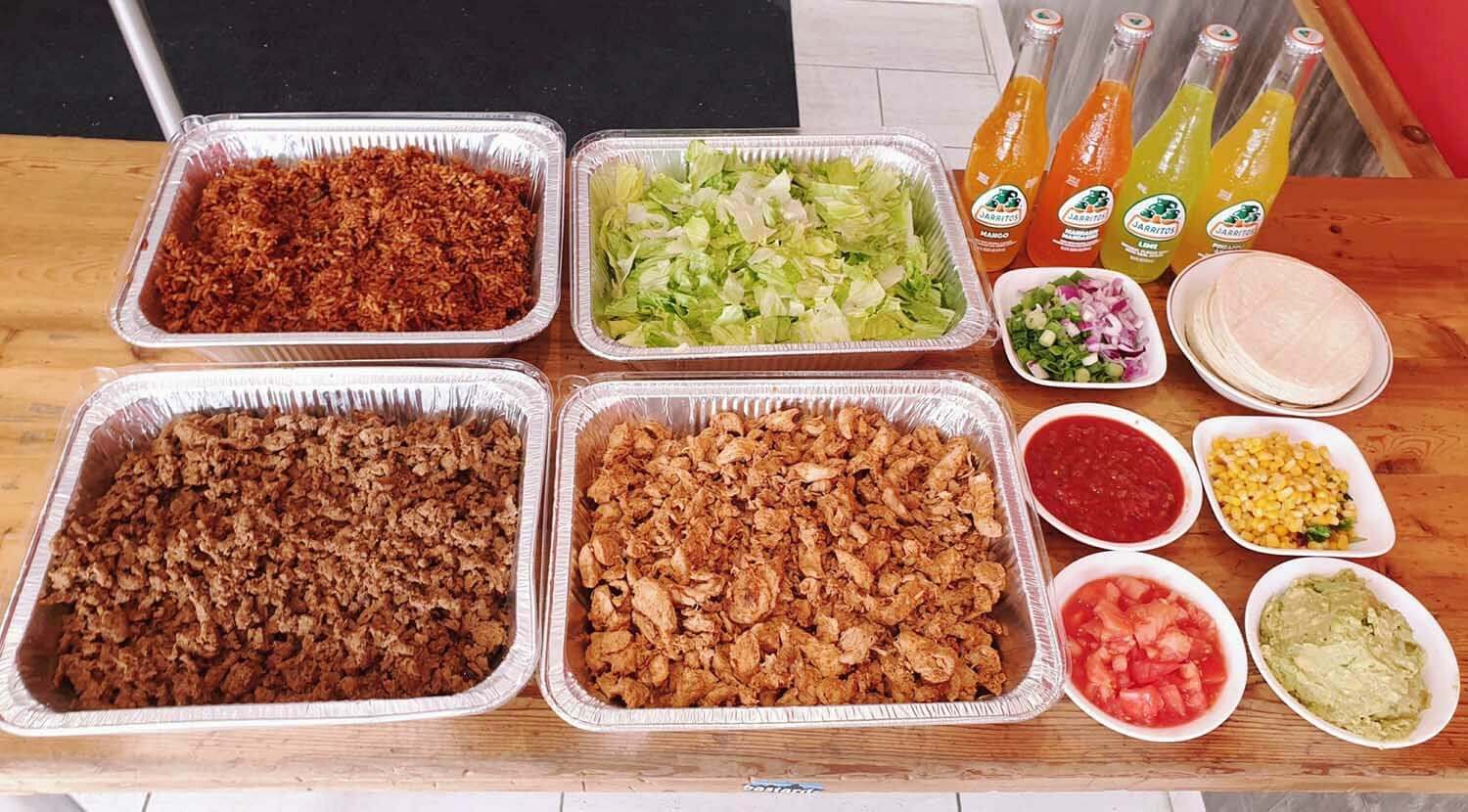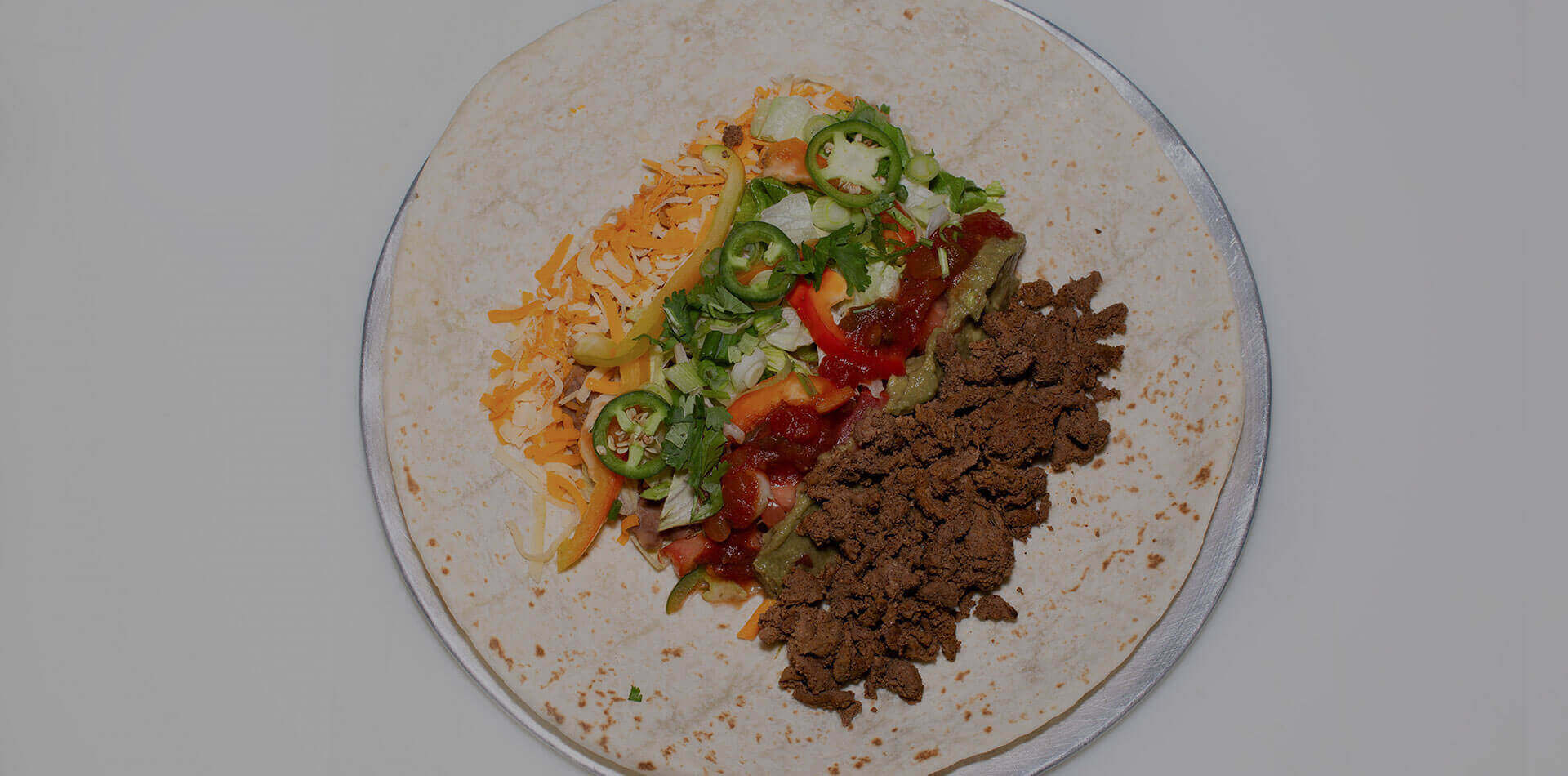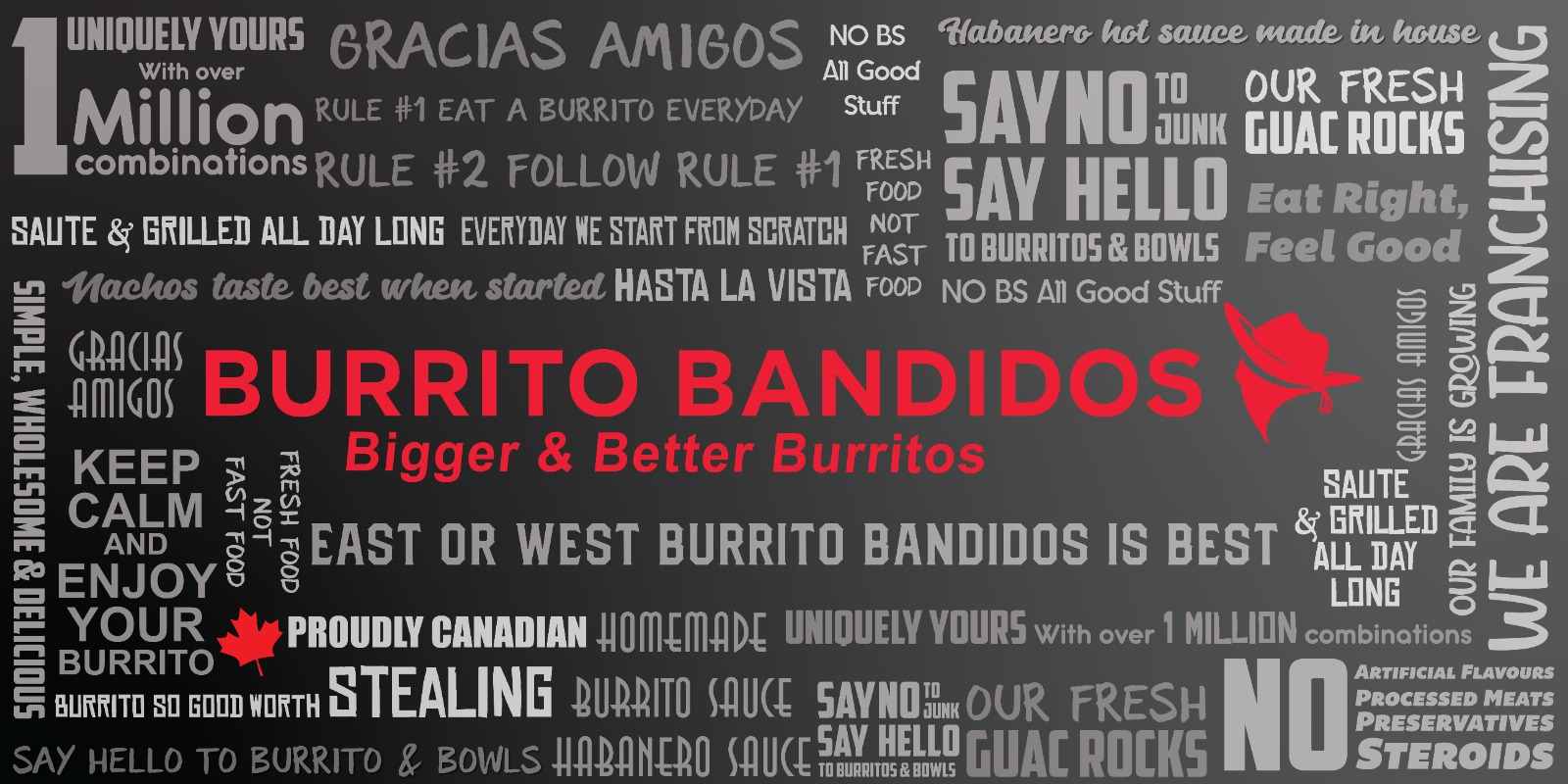 Full 1
1. Eat a Burrito Everyday
2. Follow Rule No 1
Full 2
Ready to have the fiesta?
Full 3
Are made in front of the customers with fresh daily cut veggies, meats cooked in small batches by the hour, Topped with in house made sauces.
WIth over 1 Million different combinations, you can make Your Burrito uniquely Yours.
Full 3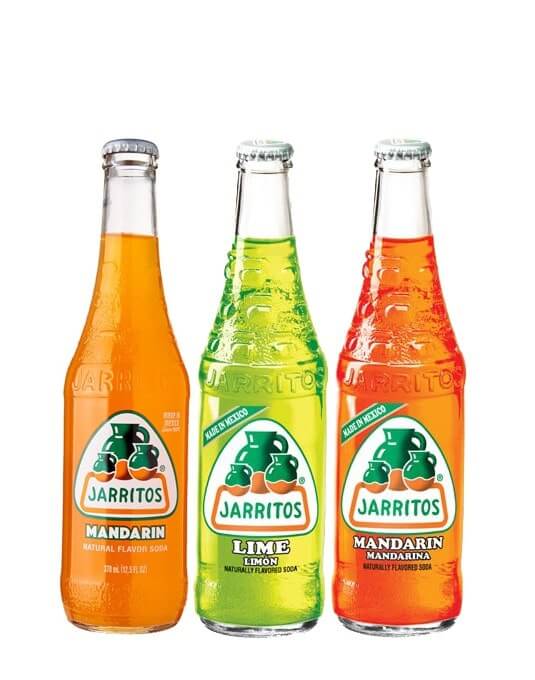 The Party!
The Official Drink of Burritos!
Taste it!
Celebrate every day!
Slide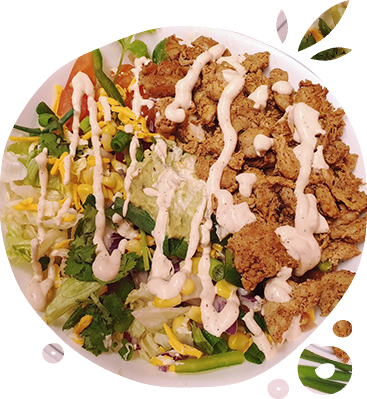 With over 1 Million Combinations, we can make your it uniquely yours.
Slide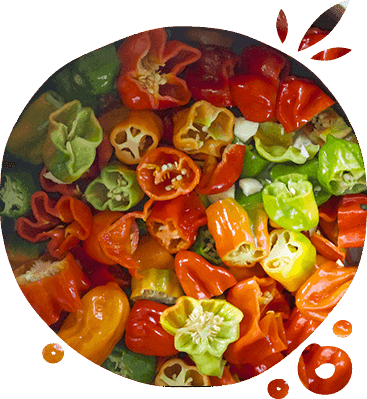 Our House-made Habanero sauce is made using fresh hot Habeneros without any additives or artificial colors.
Slide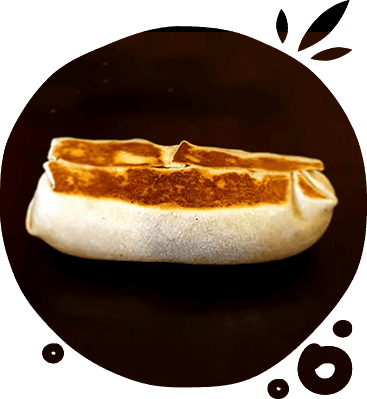 We make great tasting burritos using the fresh simple ingredients that you can pronounce, using traditional recipes.
Slide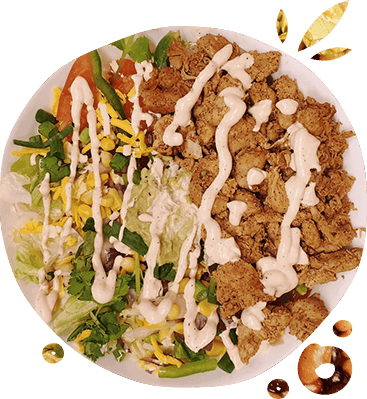 Our Bowl Salads are prepared using fresh simple ingredients, with over 1 Million combinations you can make them tasty
Slide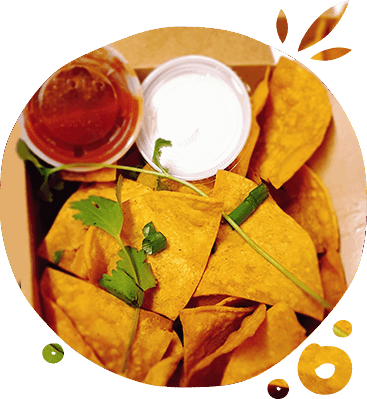 Our Fresh Chips & dips are the perfect side quick to any Burrito, Bowl & Quesadilla.
Slide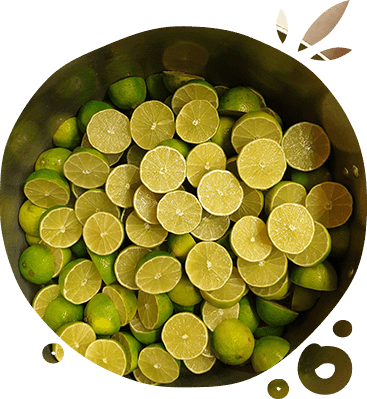 Fresh Hand Squeezed Limes go into many of our recipes.
Rated Top Burrito By